Thanks to all the contributions, we have reached 146470$. We plan to buy the land on Monday! You can still support our mission with donations over the weekend.
After an extensive search, involving numerous land visits, we have discovered a remarkable 6.5-hectare plot of land in the Lagodekhi municipality of Kakheti, nestled at the foot of the Greater Caucasus mountains. This land harmoniously aligns with our vision for ecovillage. See more about the land
We have until the end of November to secure the full amount of $150,000 for the purchase of this land, and this is where your support can truly make a significant impact.
We are actively searching for like-minded individuals to join this project as residents, volunteers, donors, lenders, or advisors.
For non-website donations, here's our bank information:
For GEL transfer: GE55TB7445036020100008
For USD transfer: GE72TB7445036120100009
For EUR transfer: GE45TB7445036120100010
Bank Code: TBCBGE55
Name: Reimagine 4 (COnnect, COlearn, COlive, COcreate)
Ecovillage Georgia is an intentional community which aims to create a sustainable, ecological and low impact residential community in rural Georgia. It is represented by a group of Georgian and international people.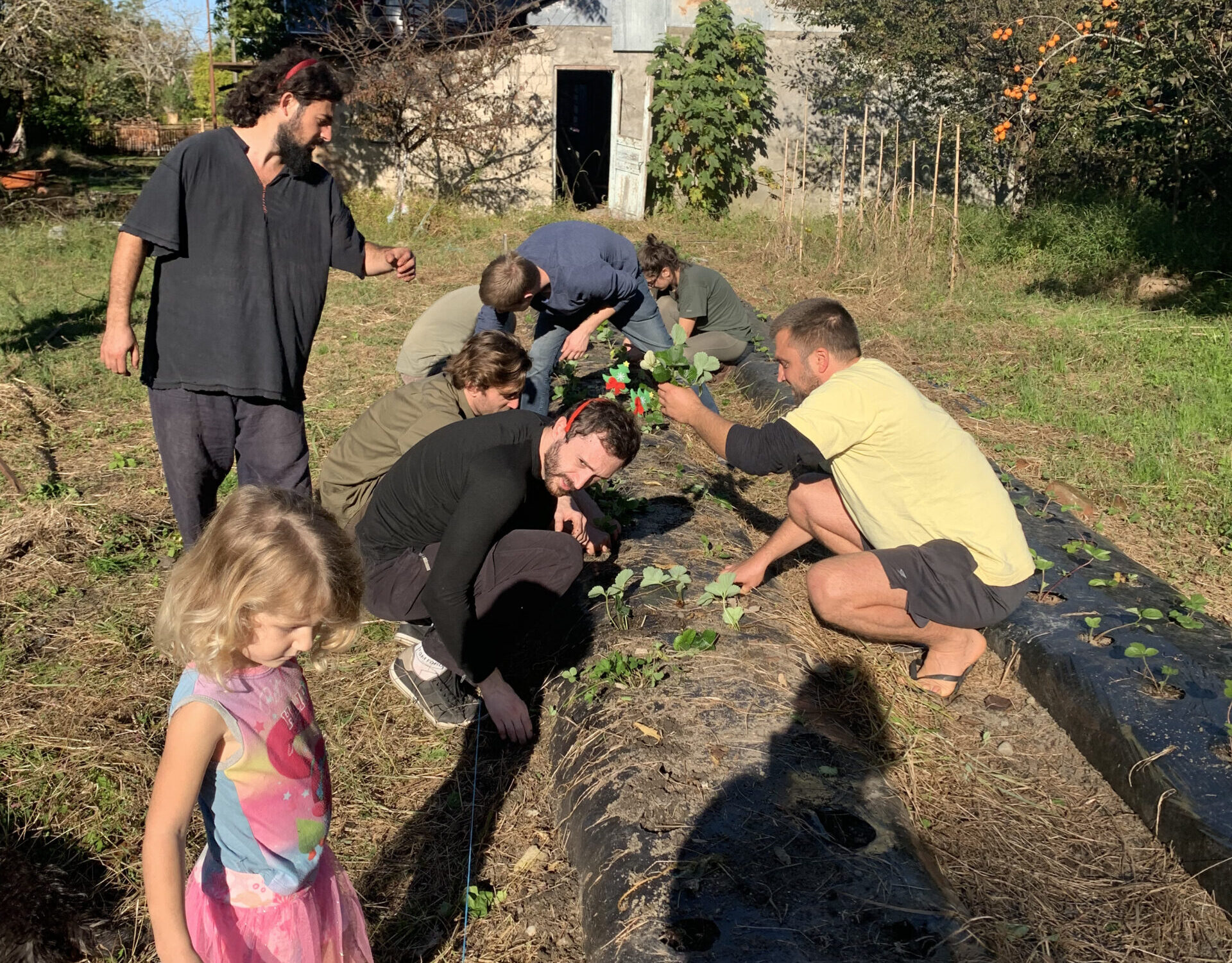 We are a non-hierarchical organization, making decisions based on consent. We share core values and pursue similar lifestyles in all our diversities. Members have been coming and going, each contributing with ideas and energy.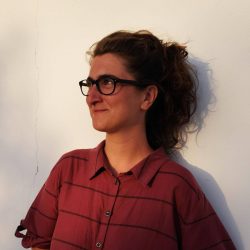 Researcher/
Project Coordinator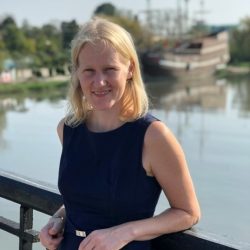 Rural Development Specialist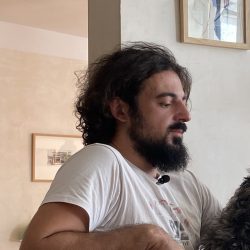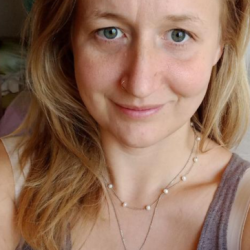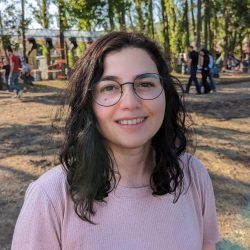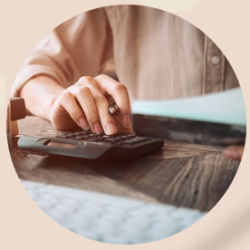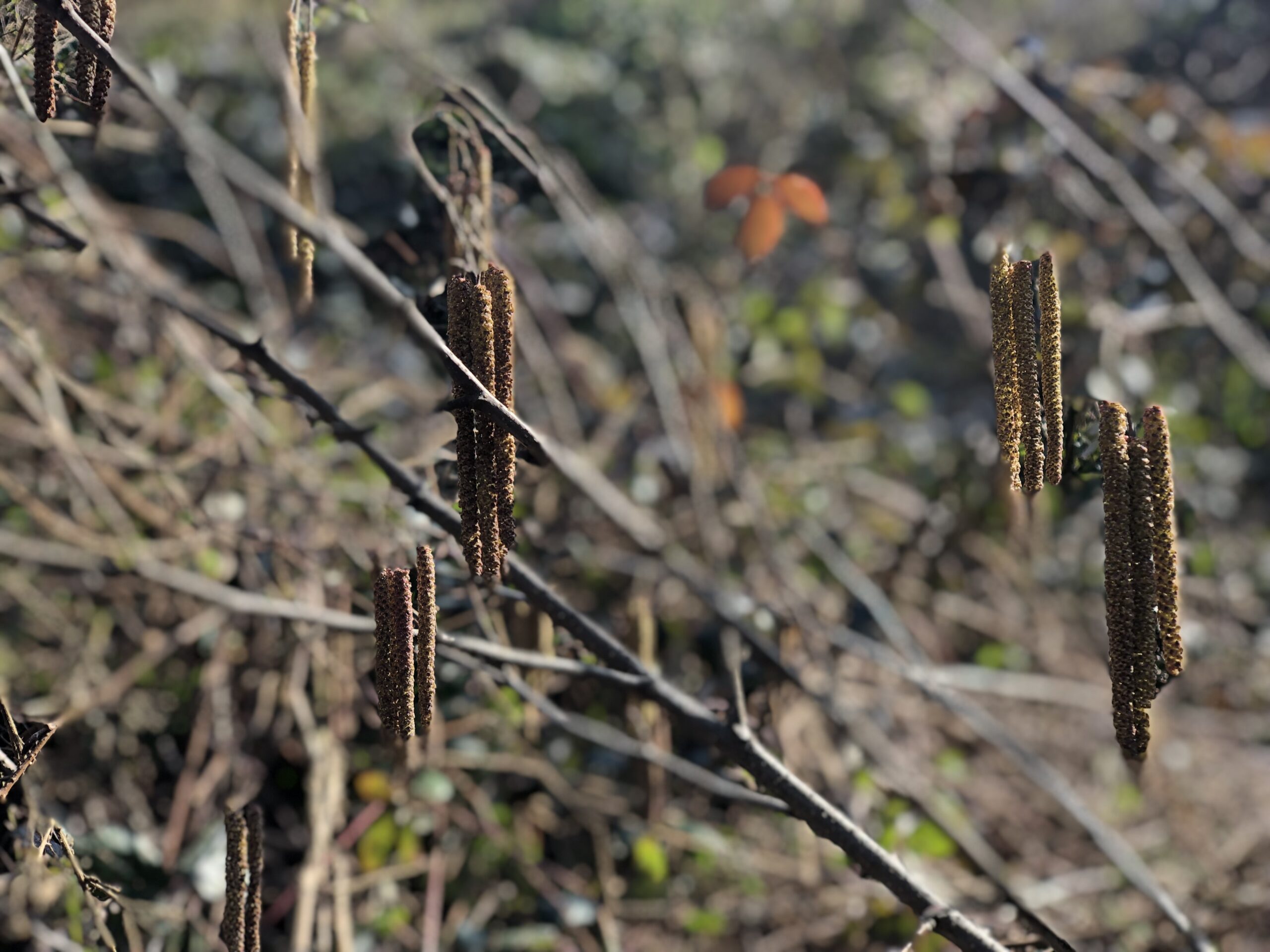 COnnect, COlearn, COlive, COcreate
Nongovernmental organization established under the initiative Ecovillage Georgia in 2022.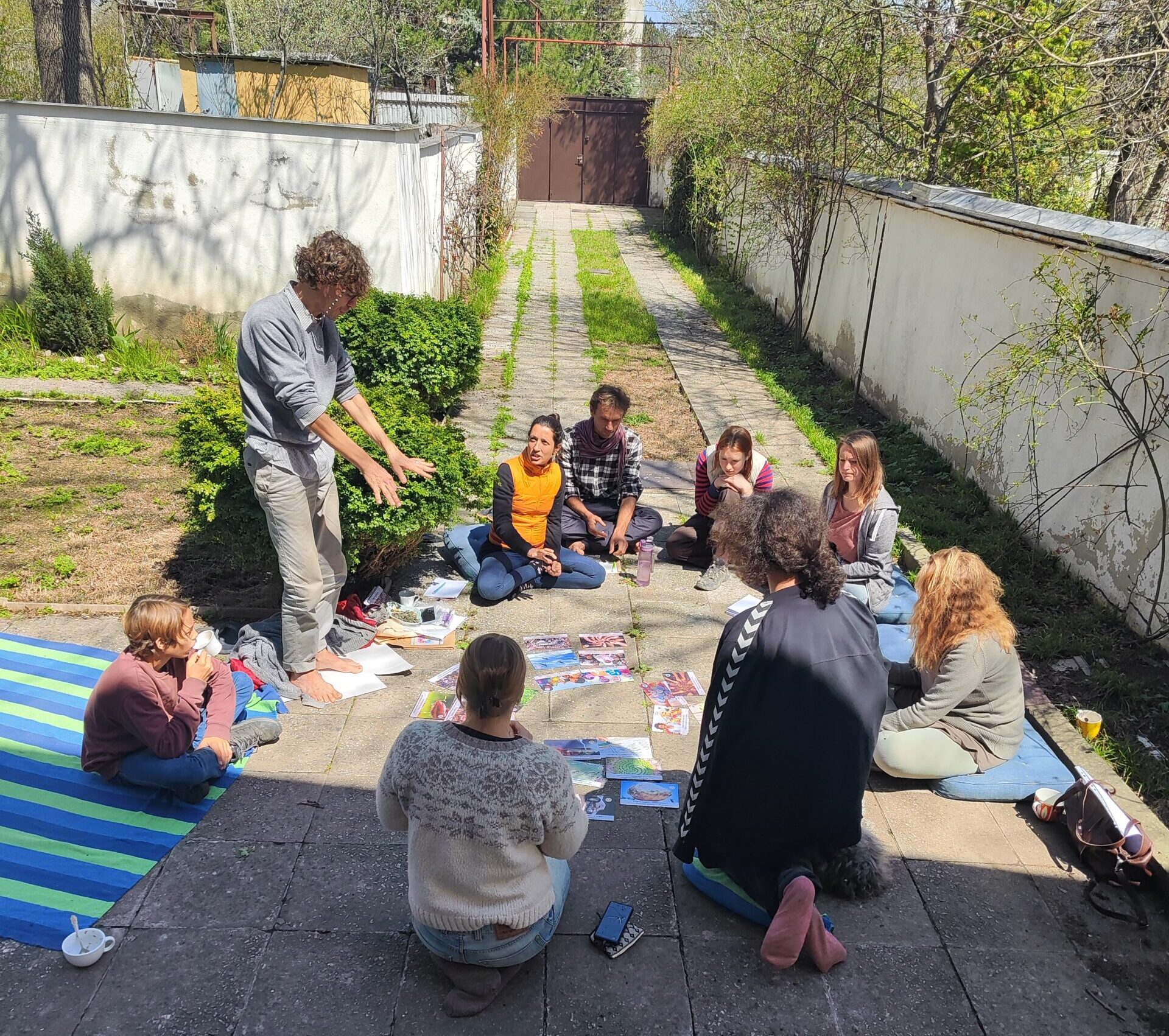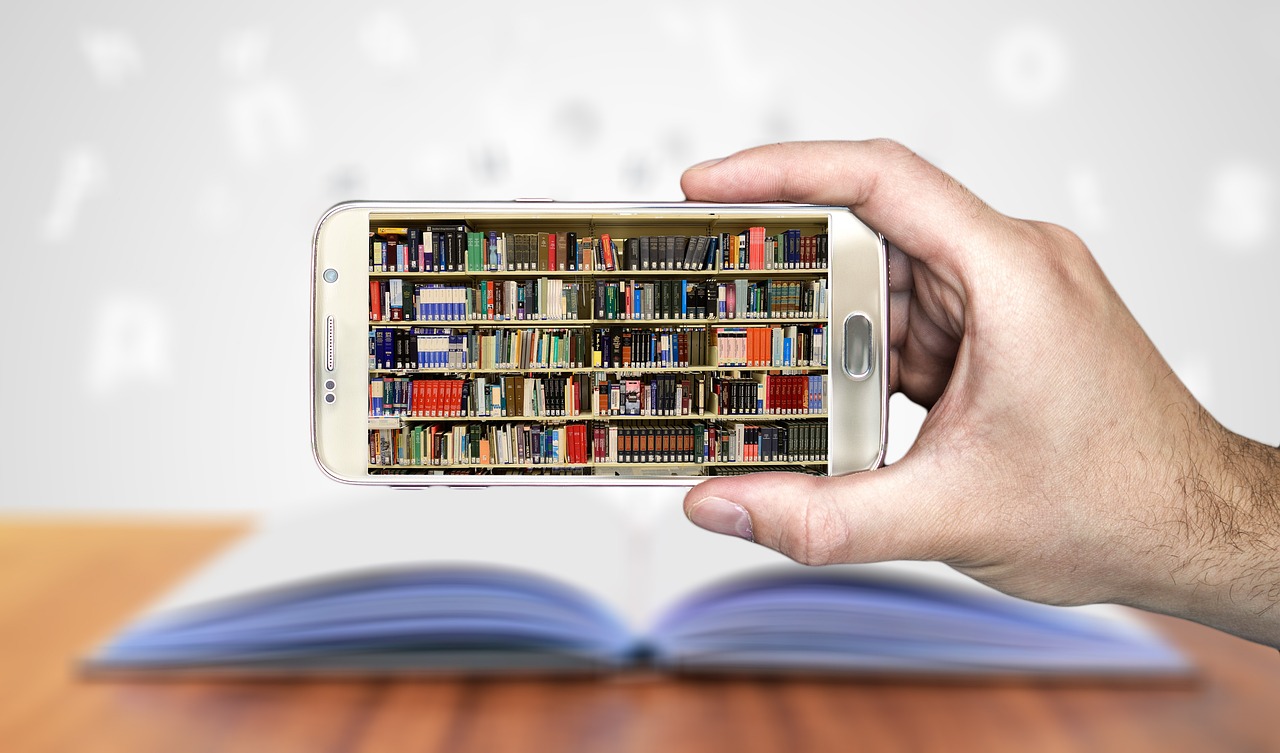 Frequently Asked Questions
You are responsible for your own living space. However, there are architects and natural builders in our group that will provide different options for ecological buildings, infrastructure and plans to be developed over time. We (our experts) will also develop guidelines for natural and environmentally friendly buildings. The community is responsible for infrastructure such as water, electricity and sewage to some extent. In the beginning, we are considering temporary houses in the form of containers, tents and vans. Also the existing buildings can be used as well for living.
The cost of a house depend on size and your ambitions. For a minimum of 5000$ you can build a small house if you do everything by yourself and use local/recycled materials. The house can be as expensive as you need it to be, as long as it fits with the general ideas of sustainability and taking into account general guidelines.
Houses should be made of natural materials as much as possible. Straw and Clay buildings are a good option as environmentally friendly, affordable and highly energy efficient buildings. The technology has proven its sustainability in the world and in Georgia. Other options such as Earth Ships, tiny houses and other recycled options can be considered. It is important that all buildings fit in esthetically with each other and in the landscape.
The land will be owned by a Nonprofit Organization (NPO). Funds for the NPO will come from Resident Loans of $5000, regular loans starting at $500, and donations.
The land will be owned by the NPO (REimagine 4). Each resident will hold a refundable contribution (Residential Loan) within the NPO. This setup is legally permissible and offers both legal and financial security.
The residential section will be coverted from its current agricultural status to a non-agricultural status.
Interested in our project?
Whether you're interested in becoming a resident in the village, volunteering, or if you have any questions, don't hesitate to contact us. We'd love to hear from you.