Price: 150.000 $
Location: Ninigori village, Lagodekhi Municipality, Kakheti region. Approximately 2.5 hours from Tbilisi, which is easily accessible via asphalt road.
Size: 6.5 hectares and includes a sizable ~1000m2 cattle farm building.
Infrastructure: Essential amenities are available such as gas, electricity, water (including a functioning irrigation system), and internet access. It is also conveniently located near school, shops and provides a direct connection to the village.
Climate: The climate in the area around Lagodekhi is sub-tropical ( kiwi, watermelon,citruses, grapes, wheat, different types of herbs and vegetables are growing, and time by time you can even find a banana Tree), it's warm in summertime but the fresh mountain air ensures a great balance between dryness and humidity.
"This place has everything necessary to create an ecovillage in Georgia. It is both beautiful and convenient. It would be challenging to find a better location."
Samuel
Ecovillage Georgia Team member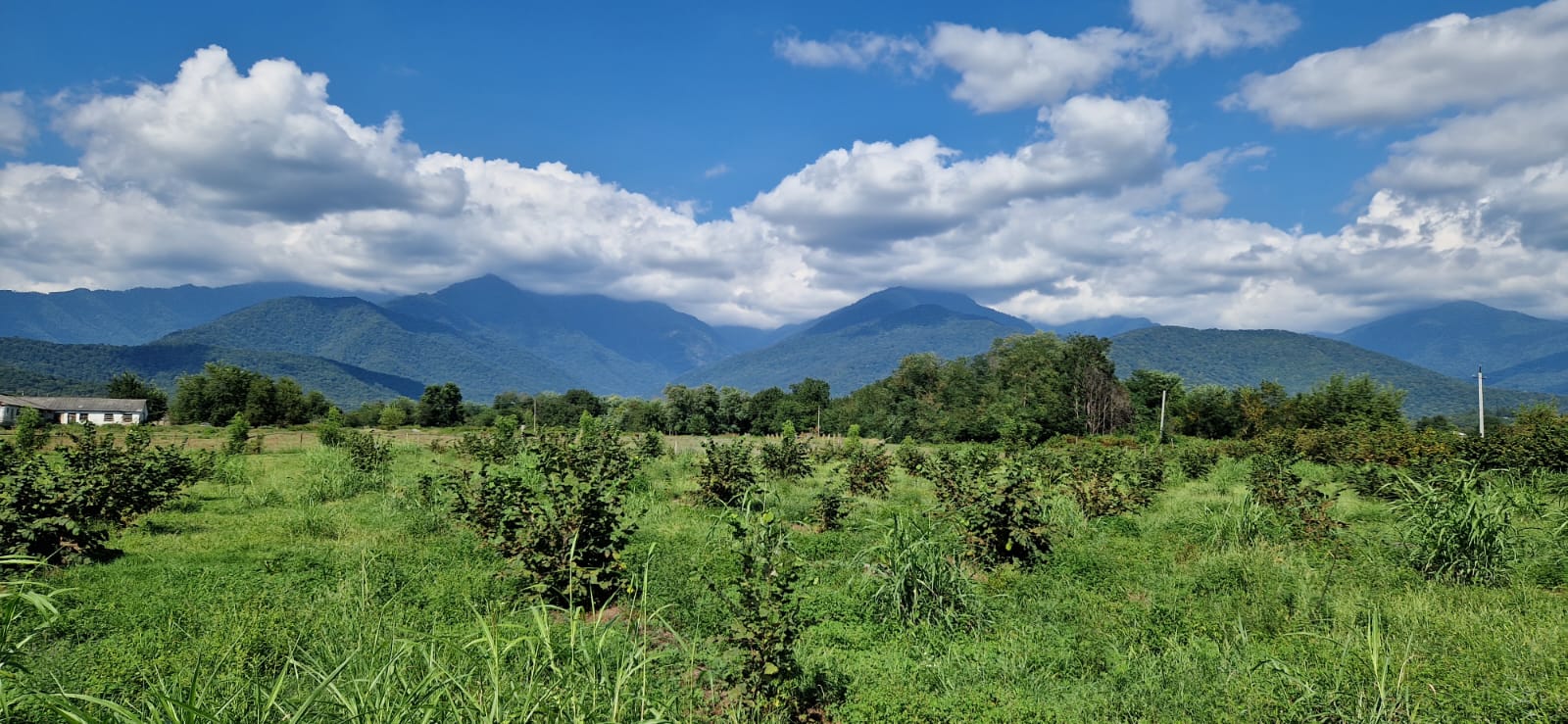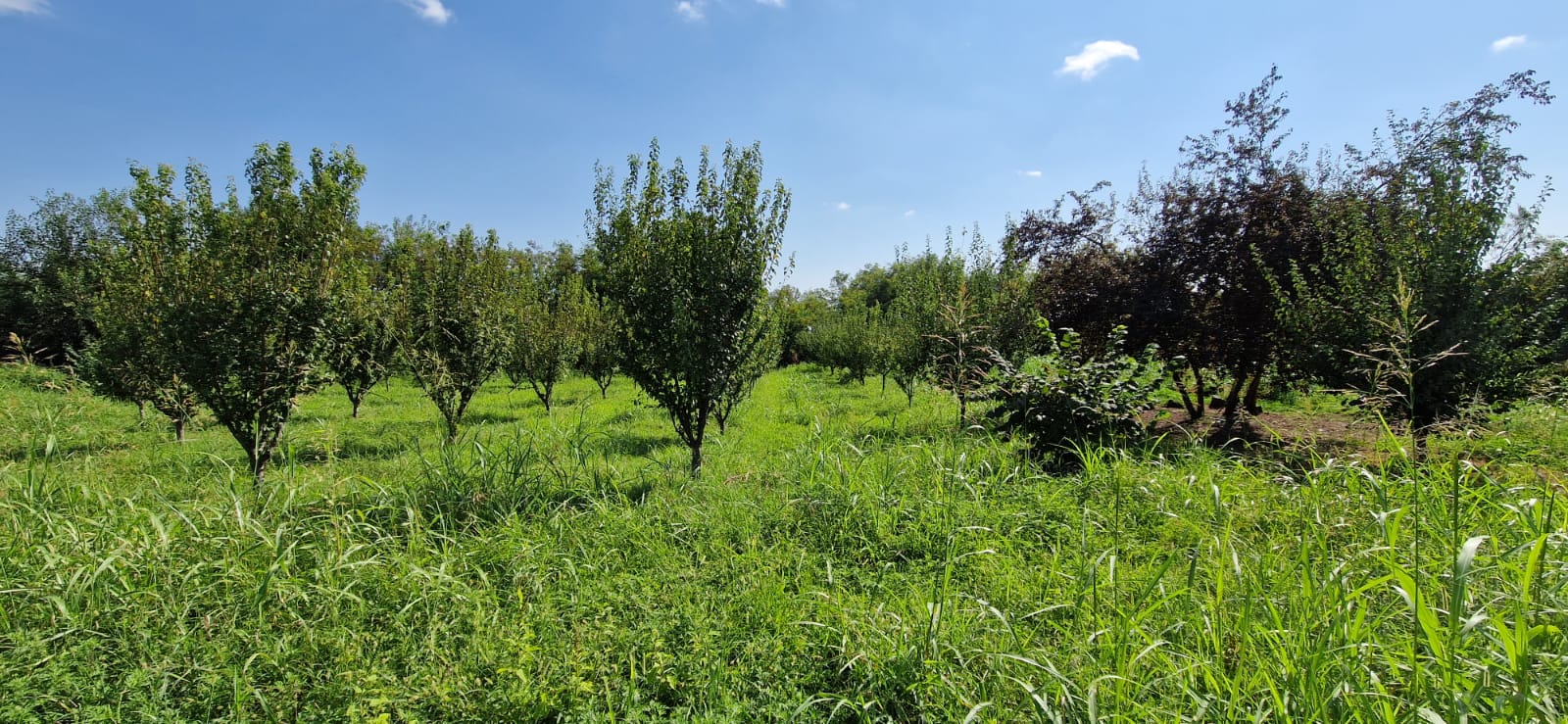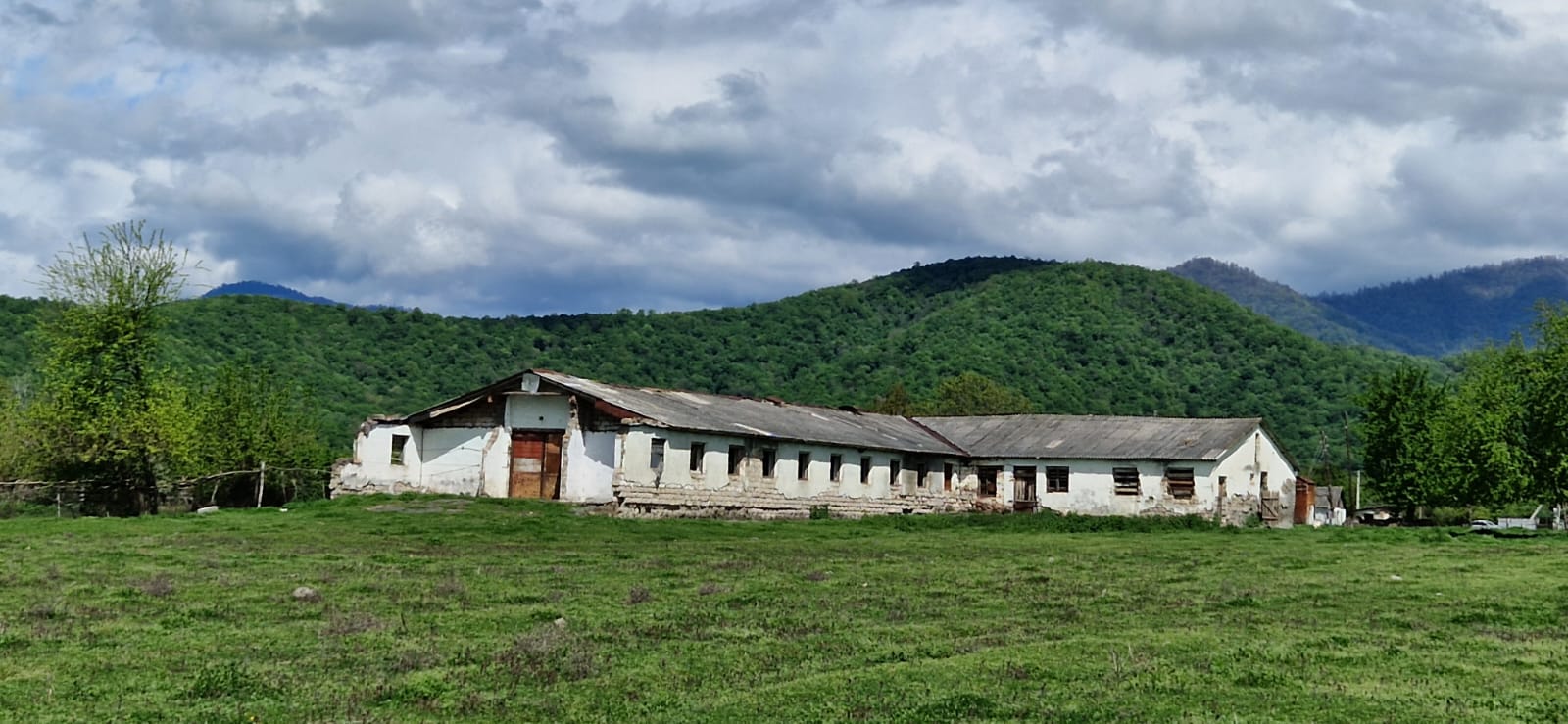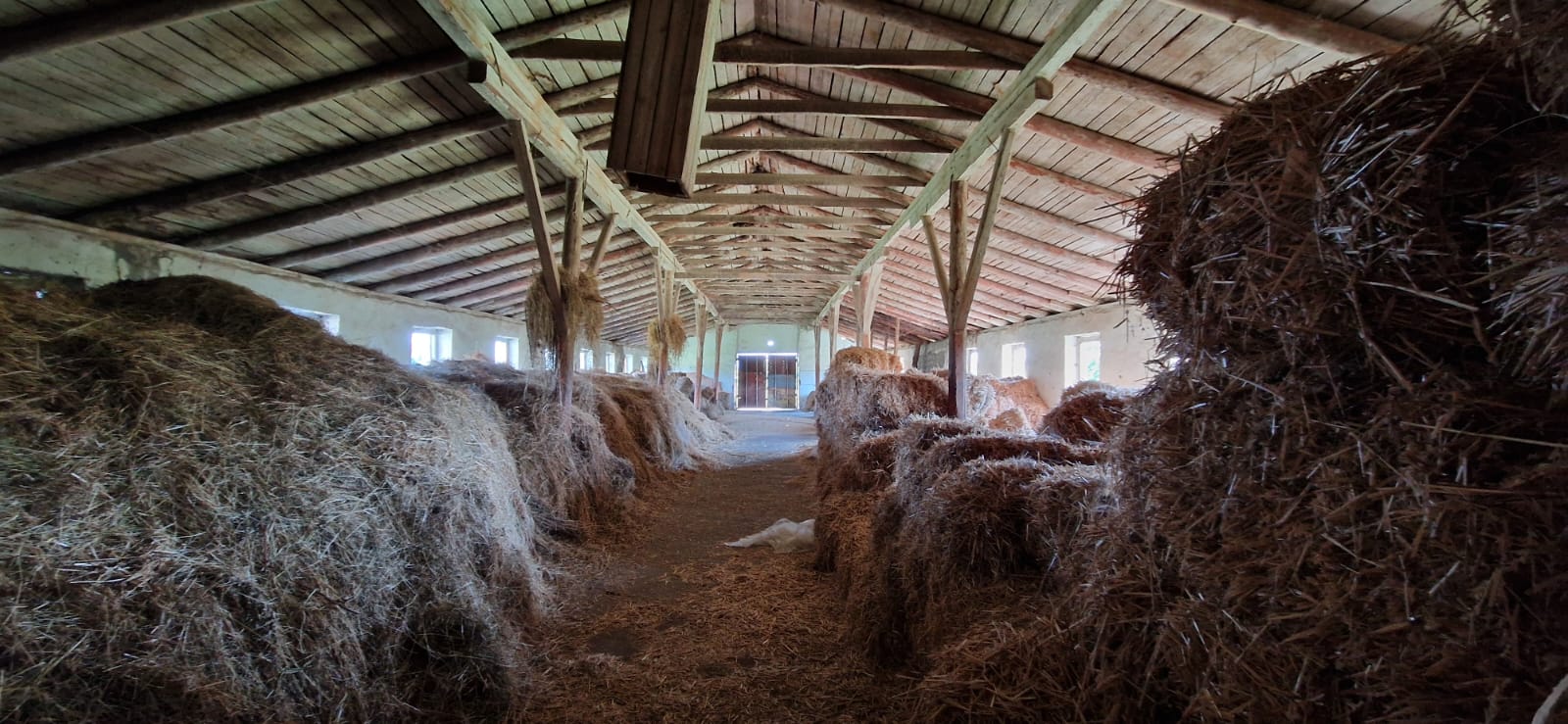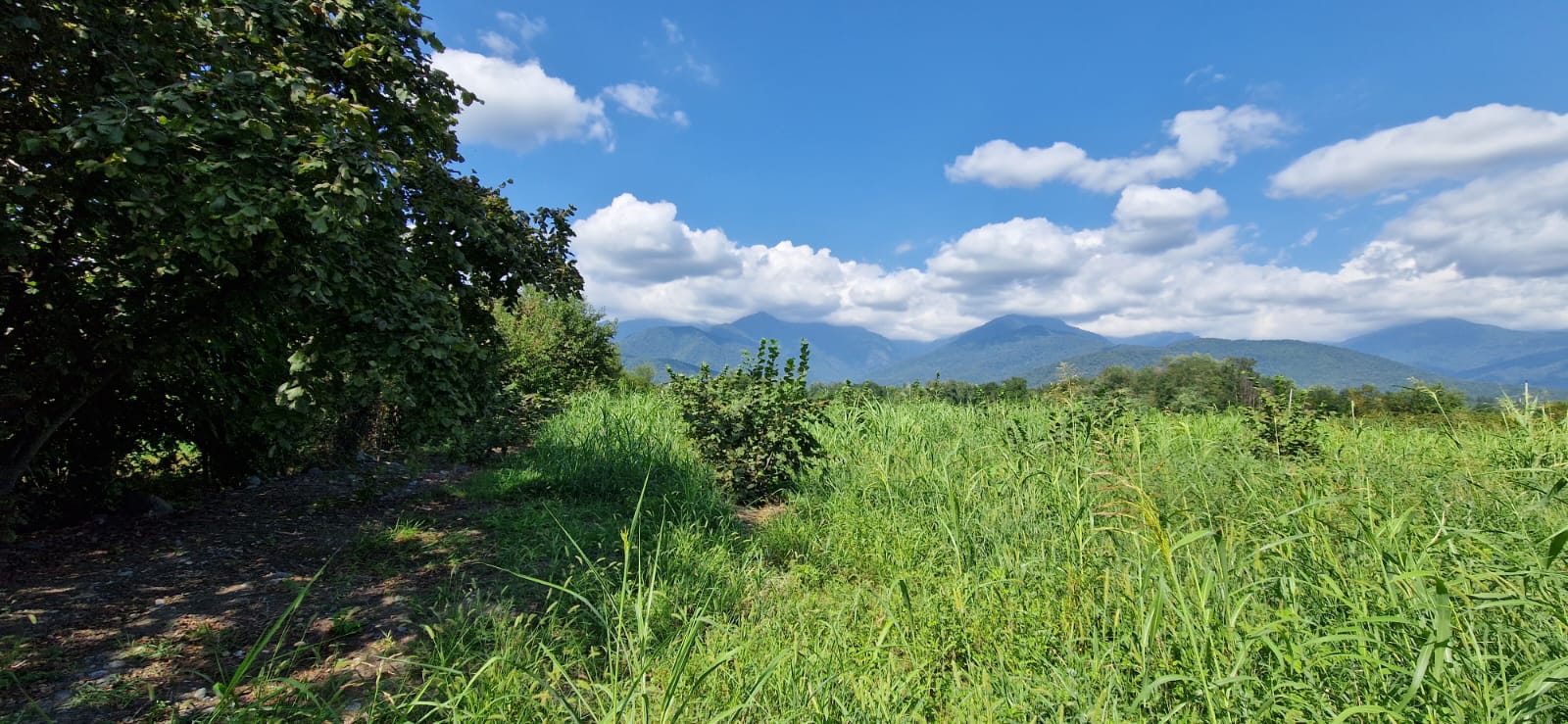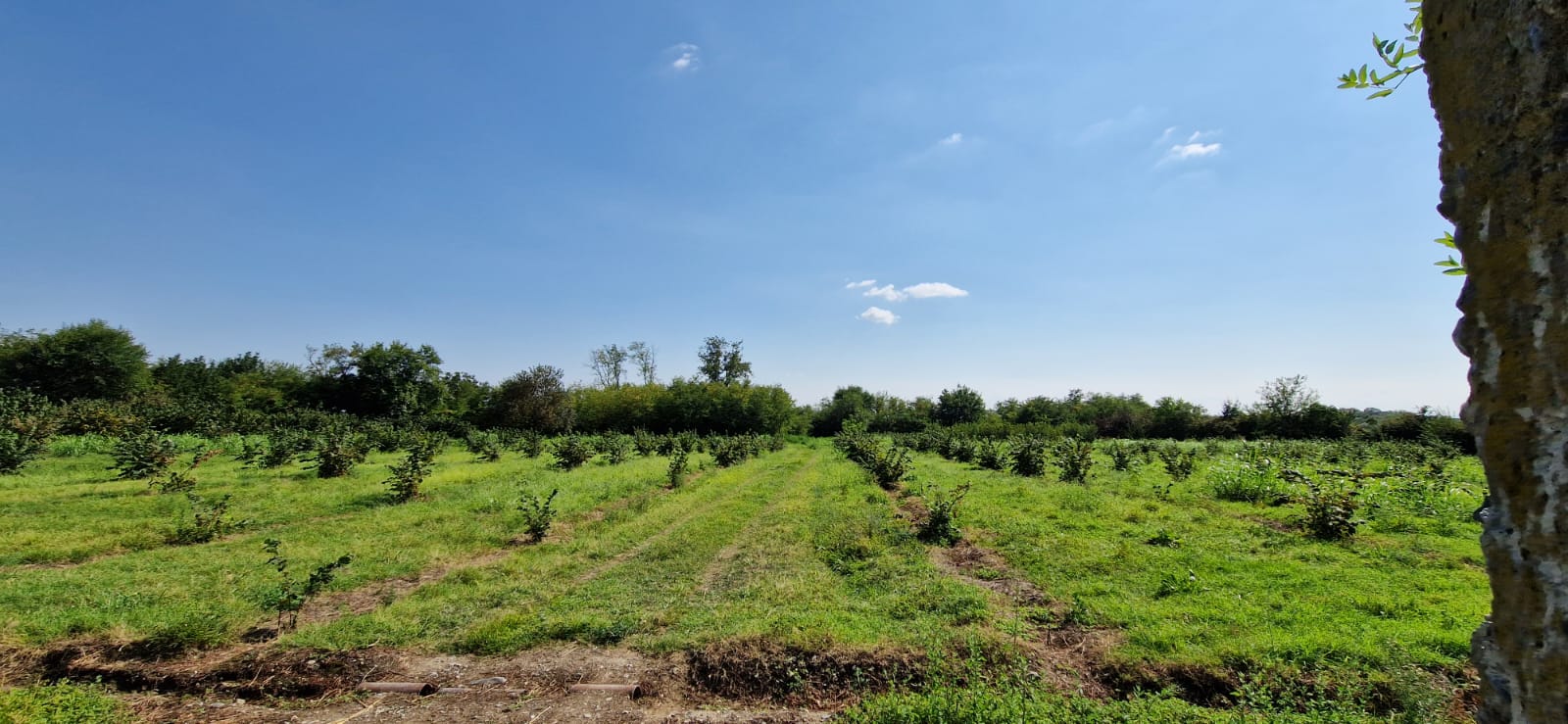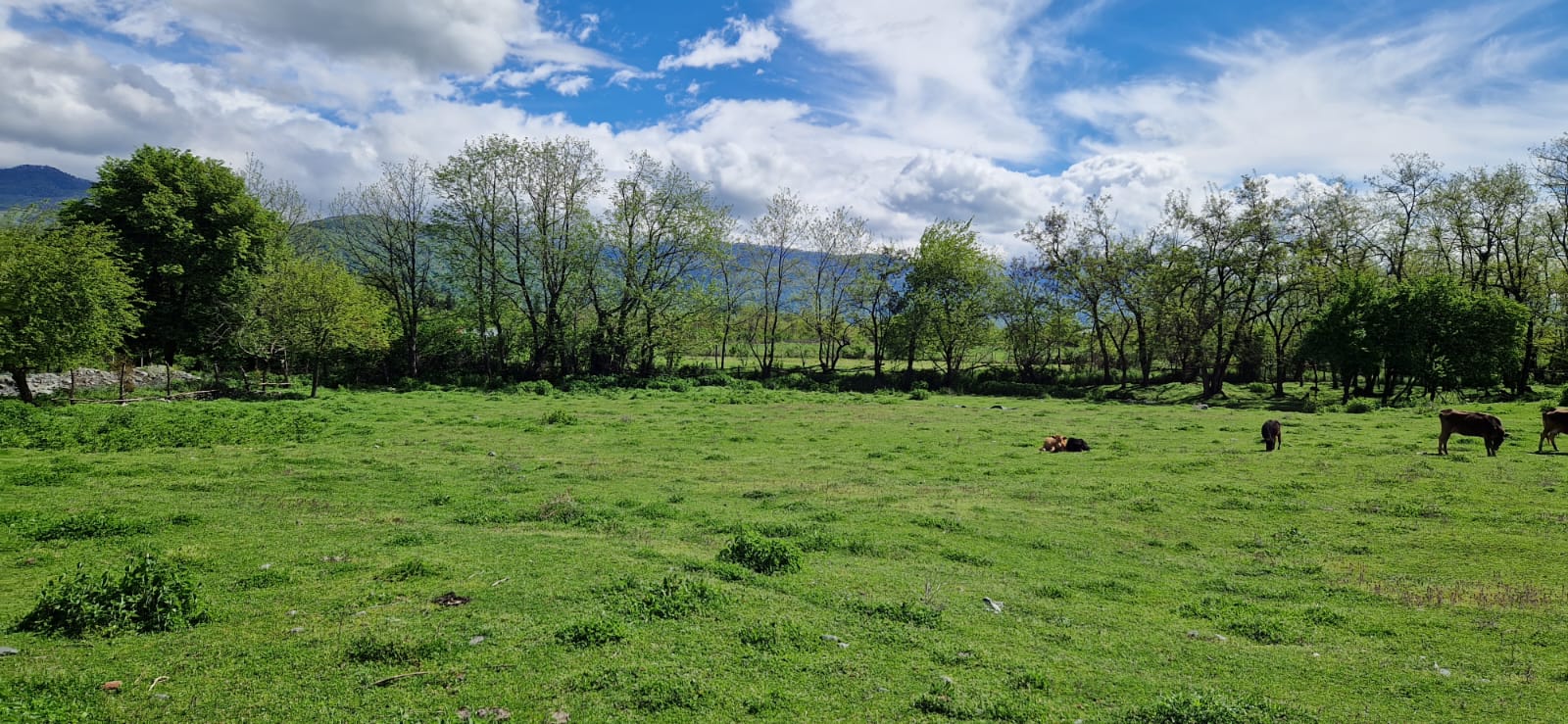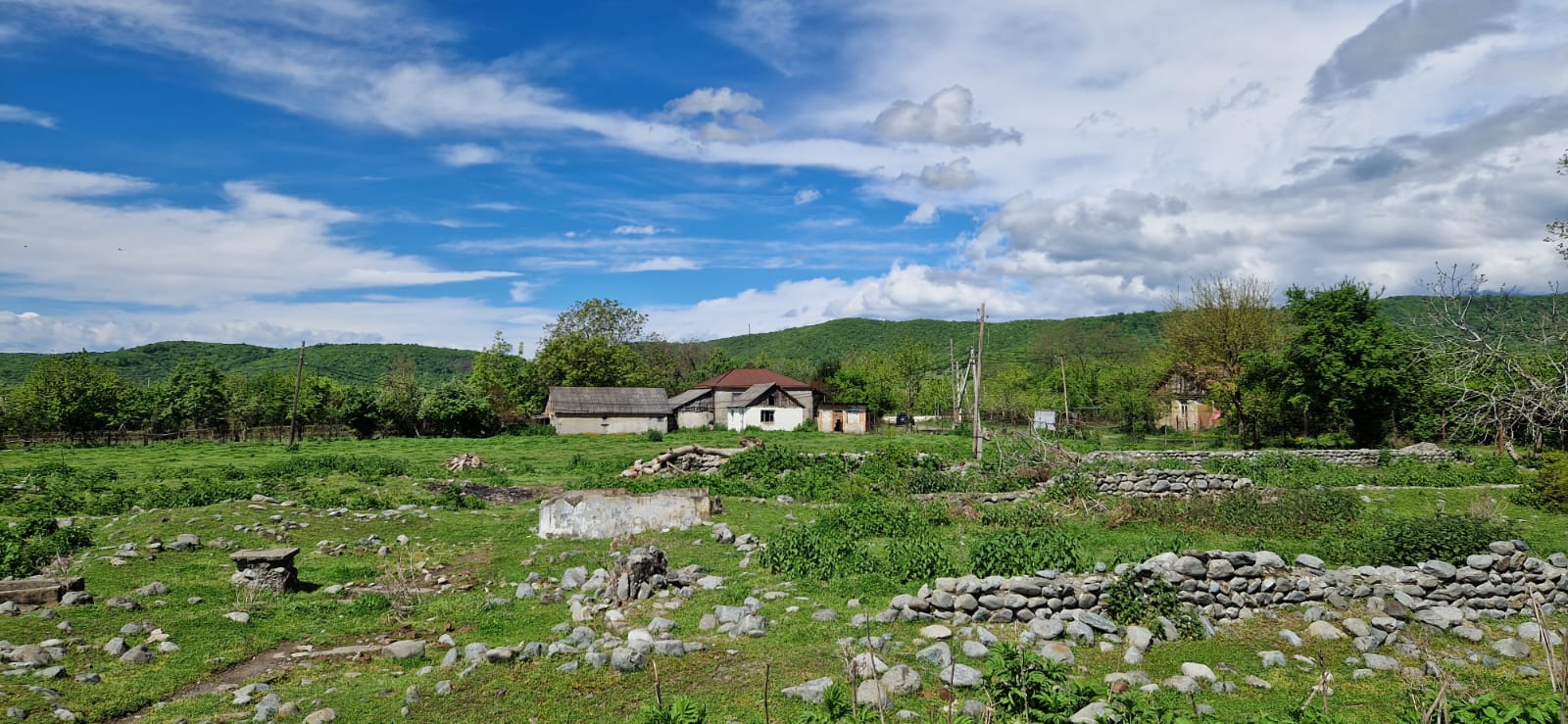 Water Access: A small river stream flows along the edge of the forest, providing a natural water source. Additionally, there is an artificial pond on to the property.
Future Community Garden and Small Forest: The land exhibits remarkable biodiversity. A garden area, complete with a functioning irrigation system. Area with hazelnut trees, as well as various fruit trees. The soil has been enriched using ashes. The small forest on the left side primarily consists of acacia trees.
Building/Potential Community Center: A large farm building, partially sealed and insulated, offers the potential for conversion into a community center and guest house.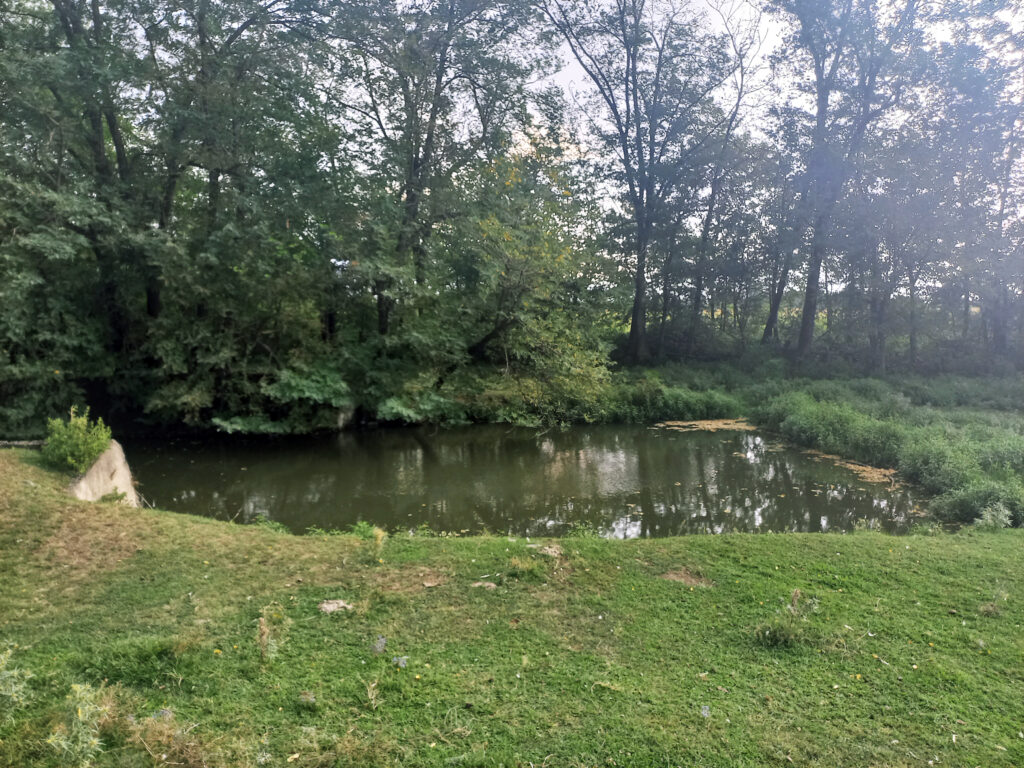 Find out how to contribute to the purchase of the land:
Interested in our project?
Whether you're interested in becoming a resident in the village, volunteering, or if you have any questions, don't hesitate to contact us. We'd love to hear from you.